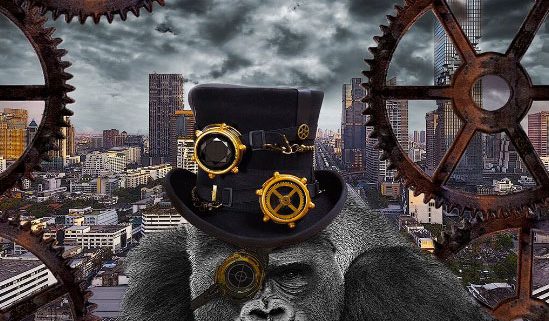 Fama have caused quite a stir with their range of exciting new fabrics, ranging from skulls in vibrant, flowery settings to monicled Gorillas to smoking nuns. This is a really unique collection that won't appeal to everyone, but those with a real flair for design and art will love it. Lets take a look at 17 of the most exciting new offerings;
Ex
Mysterious and dramatic, Ex is a map of the night. Works brilliantly in monochrome schemes.
Lines
Based on the London Underground maps but with an explosion of colour, Lines defines 'urban chic'.
Mad
Mad is a colourful journey, documents stamped along the route and a great way to make a bold statement.
Maps
A classy journey around the globe, over earthy neutrals and azure seas.
Metro
A condensed version of 'Lines', based on the London Underground and with even bolder tones.
Monde
Visit the South China Sea via Europe, with the warm muted tones of Monde.
Passport
Jet off to anywhere your imagination will allow. Passport is a riot of colourful travel.
Taxi
Taxi through Venice and the rest of Europe with vibrant sunny yellows and warm orange.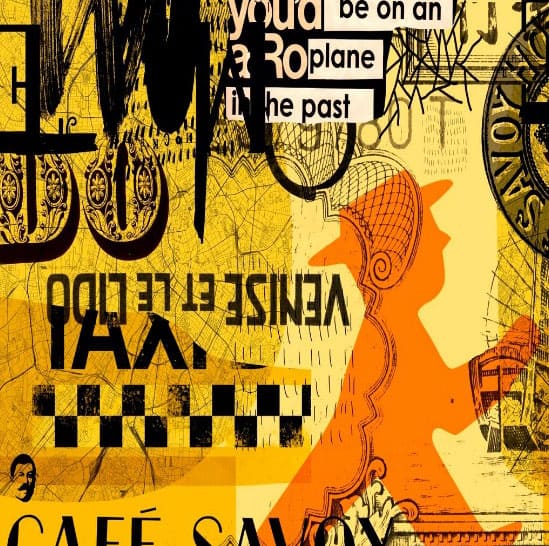 Taxi[/caption]
Venetian
Quirky and bold, there's never a dull moment with Venetian, using elements of every colour scheme.
Banksy
Truly surreal and off-the-wall, Banksy is a work of art! Mapping eras, continents and nature itself in the colours of the rainbow.
Baroque
The beauty of a floral setting with the drama of a starry night sky thrown in. Baroque is the way to make a classy statement.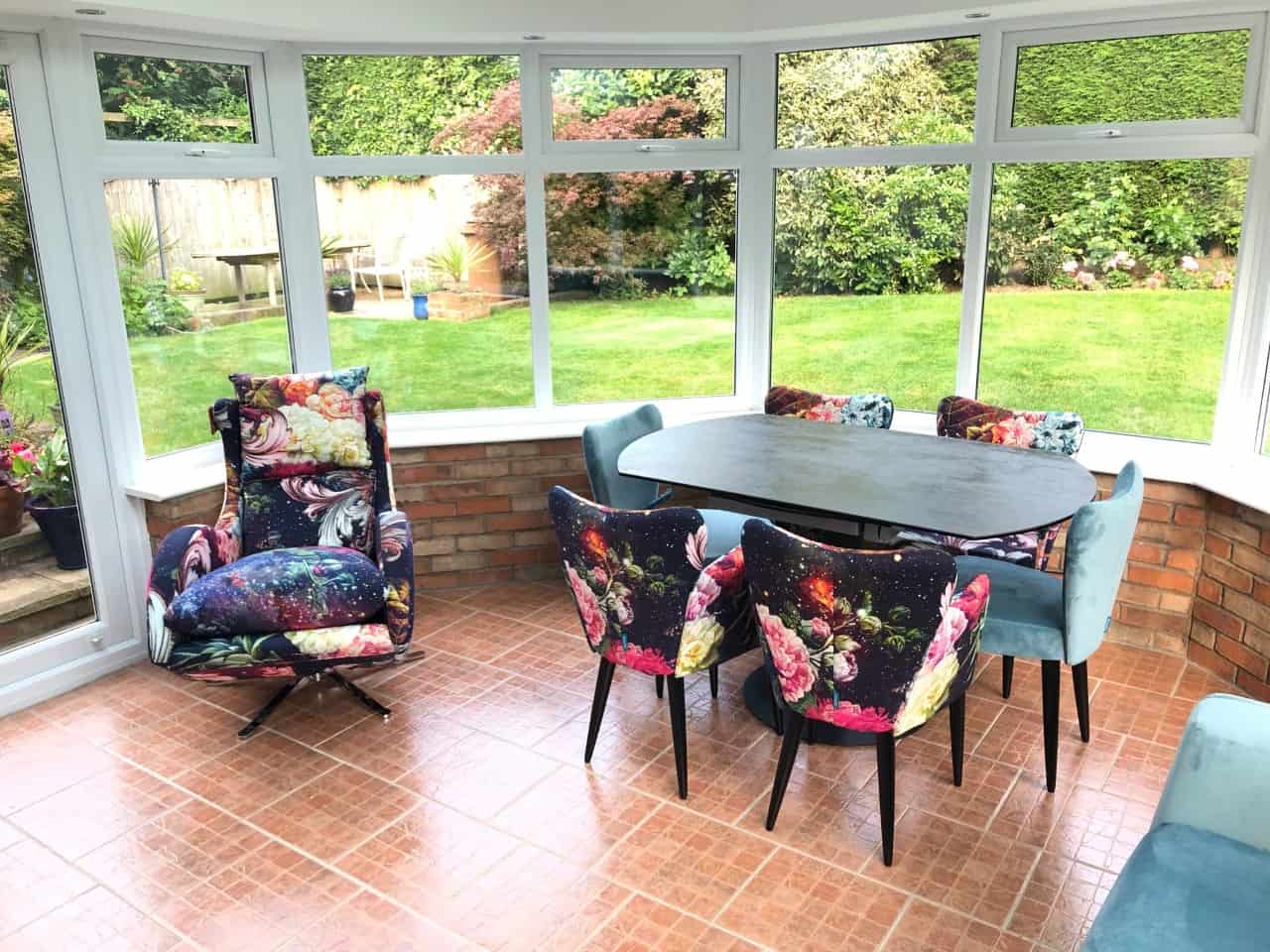 Cupido
A classic piece of art brought up-to-date with an injection of colour. Cupido is romantic and beautiful.
Flower skull
Black and white but in no way dull, Flower Skull does just what it says on the tin. Beautifully dramatic.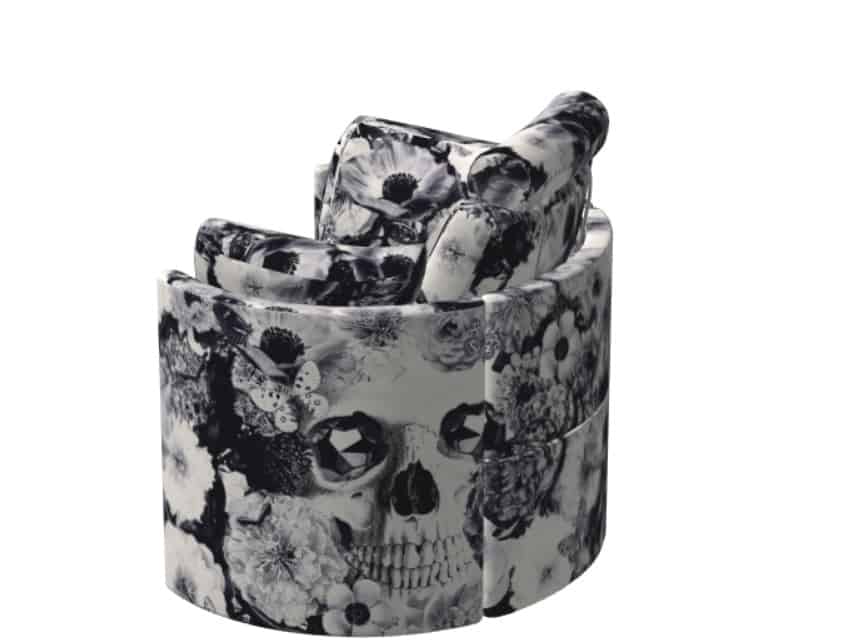 Gorilla
If you're wanting cool and quirky, you can't go wrong with a gorilla in a top hat!! Artwork on your furniture.
Nonne
Irreverent, completely eye-catching and stunning. Nonne will definitely turn heads and spice up the simplest of rooms.
Papillon
Papillon is imaginative and beautiful. Making use of almost every colour in the rainbow in the most creative image.
Supernatural
Not for the faint-hearted, Flower Skull juxtaposes the beauty of nature with the iconic image of the skull. If the reaction you're after is 'Wow!' this is for you.
Even more impressive in the fresh, come and visit our Nantwich showroom, we would be happy to show you all of Fama's fabrics, and help you design your own unique piece of Fama furniture.
https://miastanza.co.uk/wp-content/uploads/2019/02/Gorilla.jpg
548
549
Nick Lightowler
https://miastanza.co.uk/wp-content/uploads/2020/10/Mia-Stanza-Logo-website.png
Nick Lightowler
2019-07-29 13:09:03
2019-10-26 12:14:18
2019 Fama Fabrics