The Arianne Love is one of our most popular sofas, with so many modular options and hundreds of fabrics and leathers to choose from it has always been one of Fama's most versatile models. It's now celebrating it's 10th anniversary but, Fama never rest on their laurels and this year they have introduced a number of modifications and new modules, that give the Arianne even more flexibility to fit any room.
Watch the presentation below from the main man behind Fama, Felix (dubbed by the lovely Agueda) and his talented colleague Antonio. They talk through all of the new developments and we'll go through them one by one below.
New Arm
At last Fama have added an arms to the options, we have been asking for this addition for many years now. Although many people like the clean look without arms many others can't live without an arm and this option will allow us to please both personality types. Like the sofa backs the arms can be easily detached so you can choose to remove them at a later date if you want to change the look.
New corner options
We already had the 90° option and the angled corner with a little more space and now we have the additional choice of a large curved corner which looks great and really suits a large open space, giving you the ability to make even more impressive shapes and designs with your sofa.

New chaise units
The Y1 & Y2 have long been a popular way
to finish an Arianne sofa, with their generous curves, that look great and provide a great lounging area. The addition of the T1/T2 and S1/S2 just gives us some extra design capability to finish it off perfectly, depending on your space.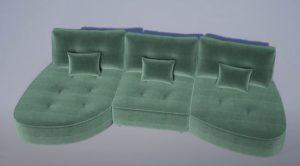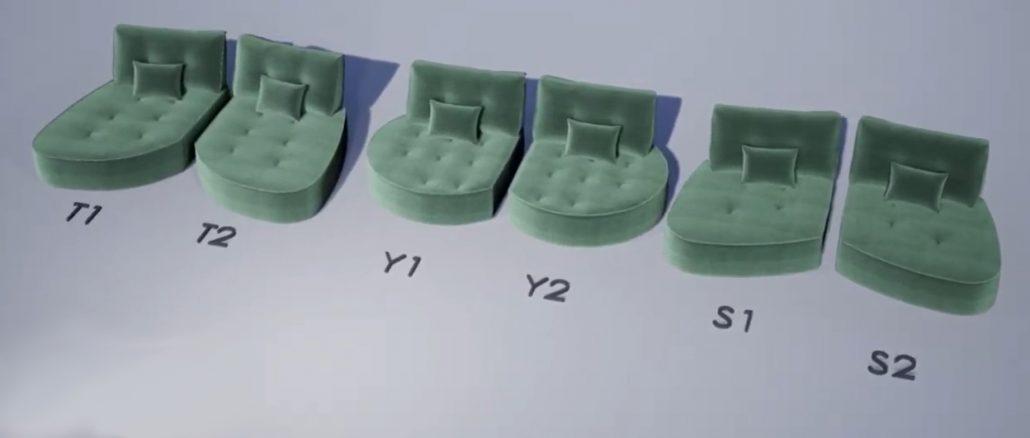 New middle modules
Fama have added 4 new middle modules, with curved fronts, to work alongside or in place of the classic A module giving us endless possibilities.

New footstool modules
The 2 new footstool modules, PT and PS are the final piece of the jigsaw, "offering that extra different shape and a unique design" especially helpful for small rooms, providing customers with something completely different to anything else on the market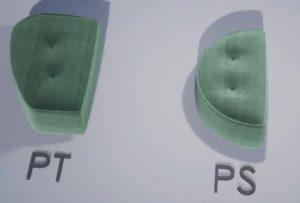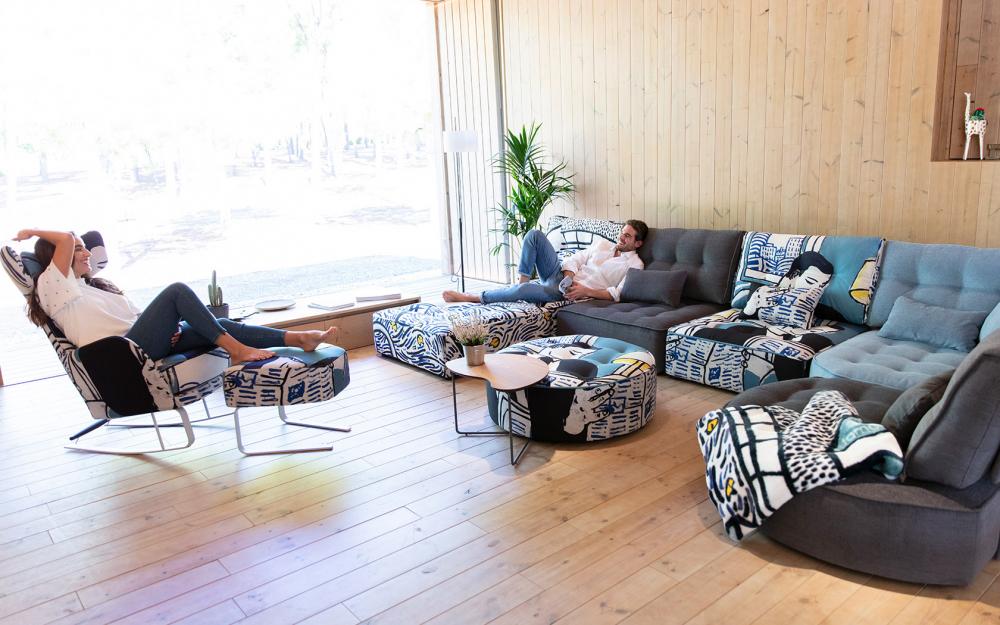 Why not pop down to our Cheshire furniture store to see the Arianne Love for yourself? We have a fantastic range of Fama sofas and chairs to take a look at.
https://miastanza.co.uk/wp-content/uploads/2021/04/Arianne-Love-plus-homepage-1680.jpg
693
1680
Nick Lightowler
https://miastanza.co.uk/wp-content/uploads/2020/10/Mia-Stanza-Logo-website.png
Nick Lightowler
2021-05-29 14:56:06
2021-10-15 10:17:41
The evolution of the Arianne